Corporate Services
The kaleidoscope has been shaken and our world is changing rapidly. This is particularly true for education where centrifugal forces such as an ever-increasing growth of e-learning programmes stand as a digital testimony to an exhaustive overhaul of the entire sector. Simultaneously, we are observing a growing trend of more and more British and German universities following their American competitors in opening branches abroad to offer high-quality, certified degrees.
This is a moment to be seized.
Through our extensive and trusted linkages with UK and German institutes, Anglo-German Education is facilitating the internationalisation of these two higher education sectors.
Should you or your company seek to build an institutional collaboration with one of Our Universities – be that opening a branch campus in your home country or offer certified online/distance learning programmes in your existing facilities:
Anglo-German Education is your trusted guide along the way.
Download brochure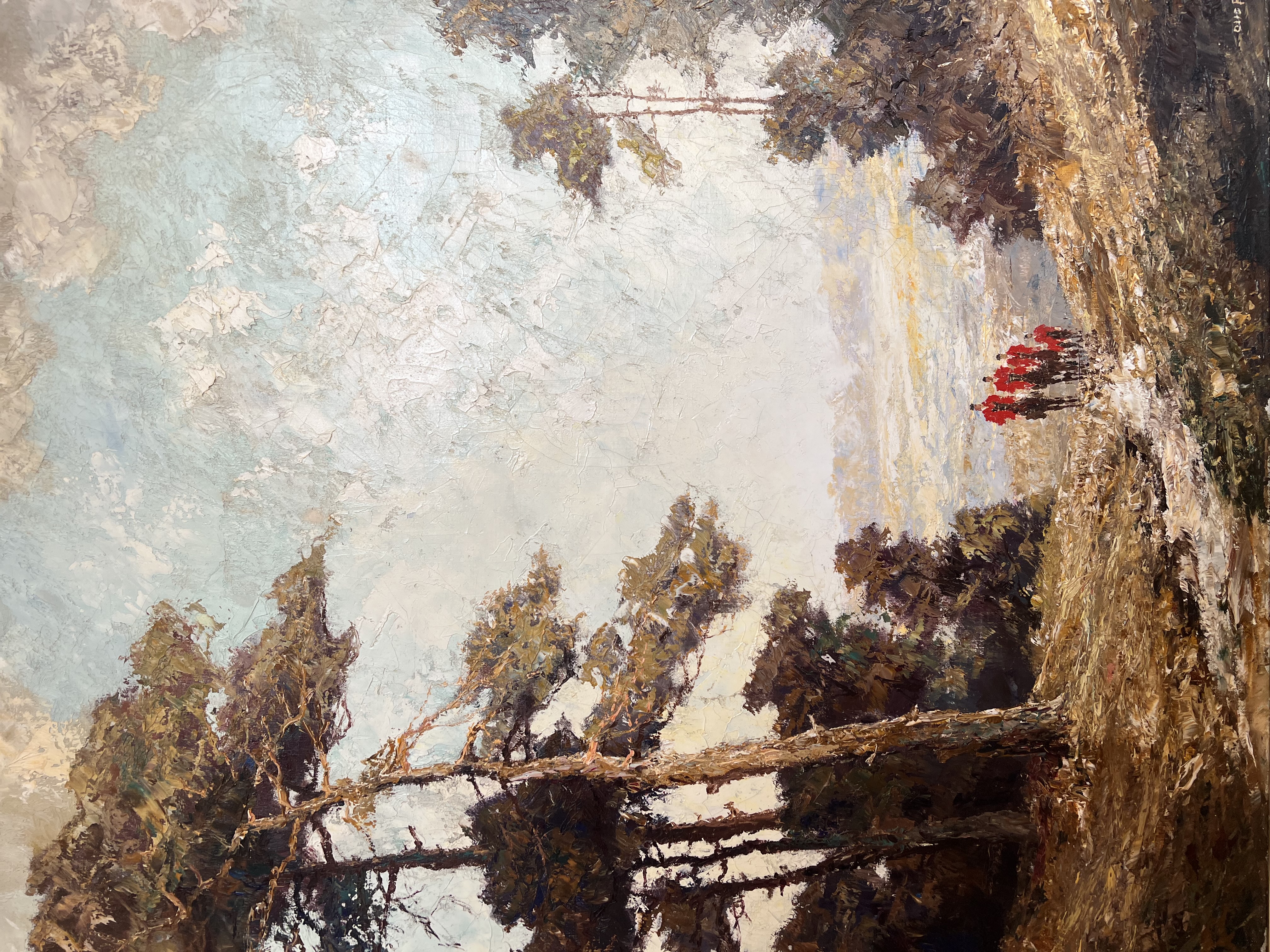 Young Innovators
It has become clear that the Applied Sciences Model, that is, a practice-oriented study mode that works closely with local and international industries and business and seeks to cater to their need for a highly skilled, local work force, offers tremendous benefits to countries all over the world – especially to those whose labour markets are in desperate need of qualified labour.
Anglo-German Education believes that if we seek to adjust – or even overhaul – the way we teach and study, we have to start as early as possible, that is to say, at the school level.
The earlier we introduce and illustrate the imperative to work with local industries and adapt a practical approach to individual skillset development, the better.
In light of this, Anglo-German Education has therefore designed Young Innovators, an educational initiative that seeks to establish early institutional linkages between schools, their students and regional businesses.
Every year, the project grants students the opportunity to immerse themselves into a real-life business environment and acquire key skills for their working life, enhance their extracurricular activities portfolio, improve their professional and academic application profile, build a substantial network, and create a local youth talent pool that businesses can draw on.
In the pursuance of this, we have joined forces with multinational and local corporations, family offices, governments, and charitable organisations.
If your organisation would like to know more about how to get involved in your country, do not hesitate to reach out!
Download brochure