Services Overview
Anglo-German, driven by the ideals of British internationalism and German efficiency, endeavours to partner with students around the world to realise their goals and ambitions in the British and German higher education sectors. Through our established institutional relationships with a network of universities, colleges, and academies across the United Kingdom and Germany, we offer thorough, comprehensive, and bespoke guidance to each of our clients - all the way from helping them with the early stages of the application process, to obtaining the relevant visa, to eventually helping them settle in the UK or Germany. Our services are both broad in scope and tailor-made and comprise: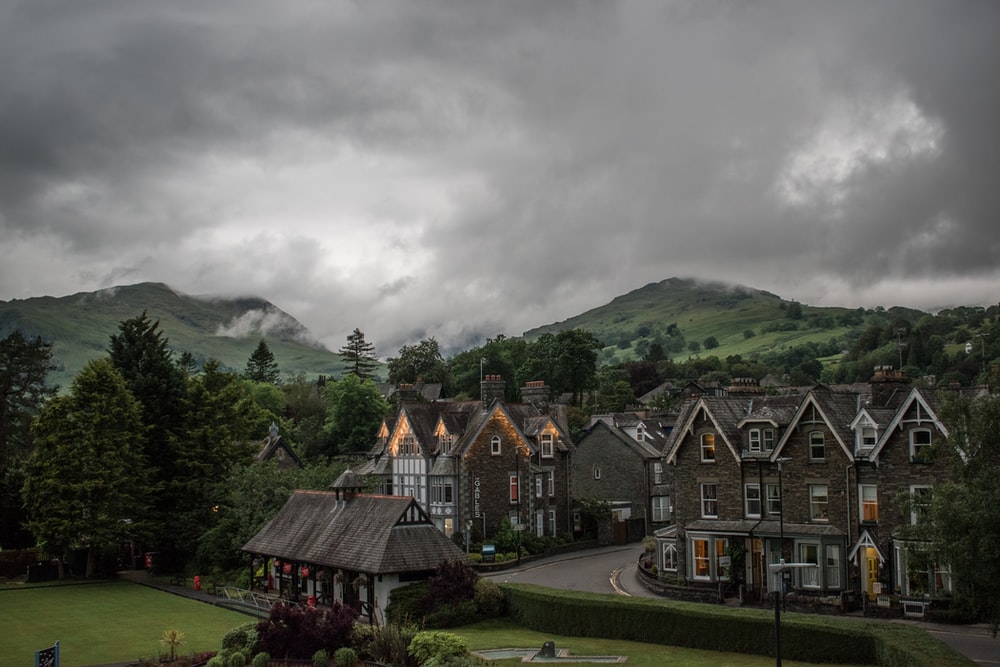 The Application Process
Before any application is sent to the student's university of choice, it is indispensable to judiciously review all relevant documents. Universities receive thousands of applications each year and even small mistakes or an incomplete set of paperwork can result in the student's application being rejected. Anglo-German will therefore thoroughly audit the student's entire application both in terms of its completeness, accuracy, and eligibility as well as in terms of the quality of its content.
Should this review satisfactorily fulfil the required criteria and standards, the student's application will subsequently be endorsed and forwarded by Anglo-German to our partner universities in order to ensure its ultimate success.
Should further work be required, Anglo-German will work with the student to elevate his application to the required quality and standard.
Obtaining a Visa
Before setting sail, it is crucial to ensure that your port of destination does not refuse you entry. The visa application process, which requires a most judicious attention to details, thus constitutes a key pillar of any venture abroad. With over 20 years of experience in the visa and immigration sector, Anglo-German Education will be your partner in making sure that you when you push off to seek a newer world, your visa has been looked after and is granted so that you may confidently drop anchor.
In-Country Concierge Service
Entering uncharted territory often presents a whole new set of challenges and difficult. Students from abroad all of a sudden find themselves faced with an entirely new way of life. Novel habits, different cultures and laws, important regulations to be aware of, unfamiliar patterns and duties of public life. All of this represents a terra incognita, which requires firm and trusted guidance to lead the right way. We will therefore make sure that all of our students arriving in the UK or Germany does not just a permanent point of contact in us and but also learns how to skilfully navigate the different legal, societal, bureaucratic, and cultural requirements that are so important to make your stay as smooth as possible.
Strategic Tutoring and Mentoring
The academy is a vast, interwoven, interacting, multivariate, multinational institution. Its system of different corridors, offices, departments, and academics are intricately linked and its rabbit holes are truly numerous. Any newcomer will easily feel daunted, overwhelmed, even lost at times. Put differently, starting a course is one thing, successfully completing the same quite another.
Anglo-German Education thus offers on-going tutoring services to help our students deal with important matters, such as structuring their day at university, deal with study pressures, work academically, look out and apply for scholarships, prepare for exams, plan their career, build their CVs, establish networks - and many other factors that are indispensable for making sure that they really get the most out of their studies abroad.
Authorised Representatives
Anglo-German Education works closely with a number of selected authorised representatives in a number of jurisdictions. All our representatives are of high repute and adhere to our professional standards and procedures.